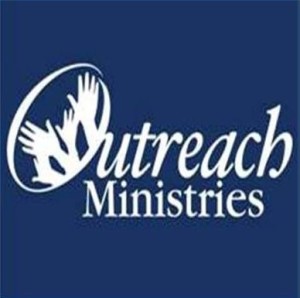 Minister to the Sick or Homebound –  individuals who take Holy Communion, friendship and encouragement to those confined to their homes or hospitals by age or illness.
Parish Food Pantry – Specific food items are collected during November, sorted and stored. They are distributed by the bagful to individuals, families and homeless during the year. Anyone who asks is helped with some food. This program is in regular need of volunteers to sort the food, and arrange the bags. Bags are distributed during office hours, by the office staff.
Catholic Charities Food Box Program – The 4th Monday of the month, boxes of food are assembled and distributed to 100+ families at St Peter's Glebe Hall in Kelseyville.
St Mary's Hall and Glebe Hall – Facilities that are available for public use. They may be reserved by calling the Parish office. A donation to cover heating is welcome.  Proof of liability insurance coverage is required. Currently the halls are used for Zumba, Vietnam Veterans, 4-H and the Redbud Audubon Society.