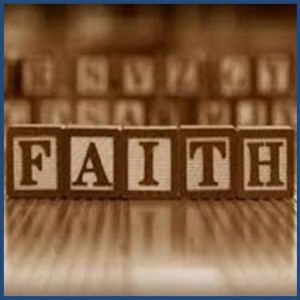 Religious Education – This ministry encompasses all phases and aspects of catechesis in our faith community.  Faith formation is a life-long process, cradle to grave.  Our task is to form, inform, and transform so that our lives model that of Christ.
For information on Child and Youth Education, check our Religious Education Page or contact Pat Giacommini at 707-263-4401 ext. 4.
RCIA (Rite of Christian Initiation of Adults) – The RCIA is a formation process for unbaptized adults seeking baptism and full initiation into the Catholic Church; and for adults baptized in another Christian faith tradition seeking full communion with the Catholic Church; and baptized Catholic adults who were never catechized in their faith. For more information, check RCIA Page
Sacramental Preparation for Children & Youth – Baptism, Confirmation, and Eucharist constitute the "sacraments of initiation" by which a believer receives the remission of original and personal sin, begins a new life in Christ and the Holy Spirit, and is incorporated into the Church, the Body of Christ.
Marriage Preparation – A 3-evening series of classes to prepare a couple for the Sacrament of Marriage.
Baptism for Infants and Small Children Preparation – one-time class for Parents and Godparents of babies and small children who will be Baptized. In Spanish, on the 1st Sunday of each month. In English, by appointment only.
Youth Ministry for Middle and High School – a new program to provide social and formational experience for our young people through a variety of encounters, including Bible Study, retreats, Diocesan events, etc.
Vacation Bible School – This is a week long summer program for children ages 4 and older.  There are many volunteer opportunities for Middle and High school youth and adults. Contact Lisa Lambert 707-263-4401 ext. 4.