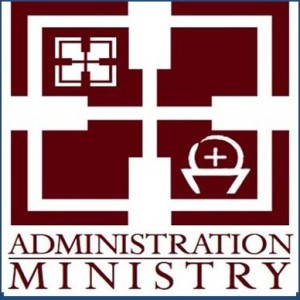 Communications – These parishoners focus on providing effective and efficient communication about parish life to the St. Mary Immaculate Parish community.  They are the contact for Bulletin submissions and website postings. Contact Lisa Lambert at 707-263-4401 ext. 4.
Finance Committee – The Parish Finance Committee, an advisory body required by Canon Law, is made up of at least three members of the parish selected by the Pastor.  The members are selected because of their expertise in general business management, banking, insurance and/or law.  Their responsibilities include oversight of the parish accounting system and the development of the annual budget which is submitted to the Pastoral Council and then to the Pastor for his review and approval.
Pastoral Council – The primary purpose of the Council is to accept responsibility, as a collaborative and consultative body, with the pastor for the life and mission of the Church in the parish. Areas that are addressed are education, evangelization, finance, liturgy, maintenance, pastoral care, outreach planning. Members are nominated and selected by the Pastor and other Council members. Members are a cross-section of people from St Mary's, St Peter's, English-speaking and Spanish-speaking communities.