What is a Christmas Posada: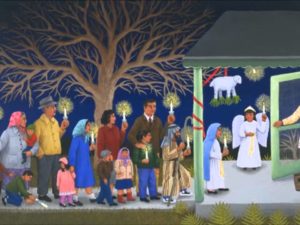 Relatives, friends and neighbors are divided into two groups: those who ask for posada and those who open the door for The Holy Family. These celebrations, of religious origin and celebrated during the nine days before Christmas, simulate the journey of Mary and Joseph when they left Nazareth to Bethlehem, in search of a place to stay and wait for the birth of Jesus. Come join us with your family and see this beautiful re-enactment for the birth of Jesus.
Que es la Posada Navideña: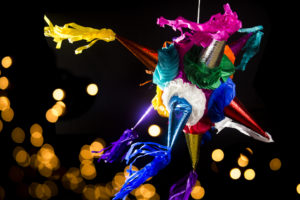 Familiares, amigos y vecinos se dividen en dos grupos: los que piden posada y los que dan posada. Estas fiestas, de origen religioso y celebradas durante los nueve días antes de Navidad, simulan el recorrido de María y José cuando salieron de Nazaret hasta Belén, en busca de un lugar donde alojarse y esperar el nacimiento de Jesús. Ven y vive estas hermosas posadas en la espera de el nacimiento de Jesus.
December 20th @ 6:00 pm Saint Peter Mission (Kelseyville)
December 21st @ 6:00 pm Saint Peter Mission ( Kelseyville)
December 22nd @ 6:00 pm Saint Mary Immaculate Church(Lakeport)
Pastorela @ 7:00 pm Saint Mary Immaculate Church(Lakeport)