Catholic Charities Rural Food Project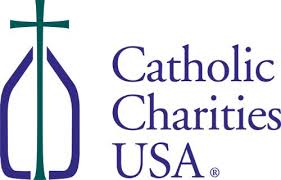 The September food distribution will take place on
Monday September 25, 2017 at Glebe Hall – St. Peter
4:00-6:00 p.m. Or until all the food is given out.
God Bless!
*Bring proof of Lake County residency!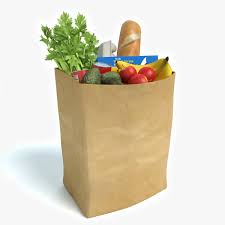 Lunes 25, 2017 @ Glebe Hall. Distribucion de Comida
por Catholic Charities. De 4-6 p.m. en St. Peter
Dios los bendiga
* Traiga prueba de Lake County residencia!